Finding the best home for placement

Is it time to find the perfect home for your loved one with Alzheimer's, dementia or other health condition?
Dementia Help Center is a trusted, integrity-driven resource with a proven record of successful placements. With expert advice as well as in-depth knowledge, we'll provide the solutions so you can overcome the many obstacles before you and take control of your life again.
Start here.
Take this helpful evaluation to determine if you need to act now.
Do your loved one's advancing needs make it unsafe for them and you, in the current home?
Is their health — or your health — being compromised?
Have you become a stressed and impatient caregiver? (No self-judgment, this is normal!)
Are their care needs and behaviors beyond your abilities?
Would the structure and social life of a care facility enhance your loved one's quality of life?
Are you neglecting other family members, work or yourself?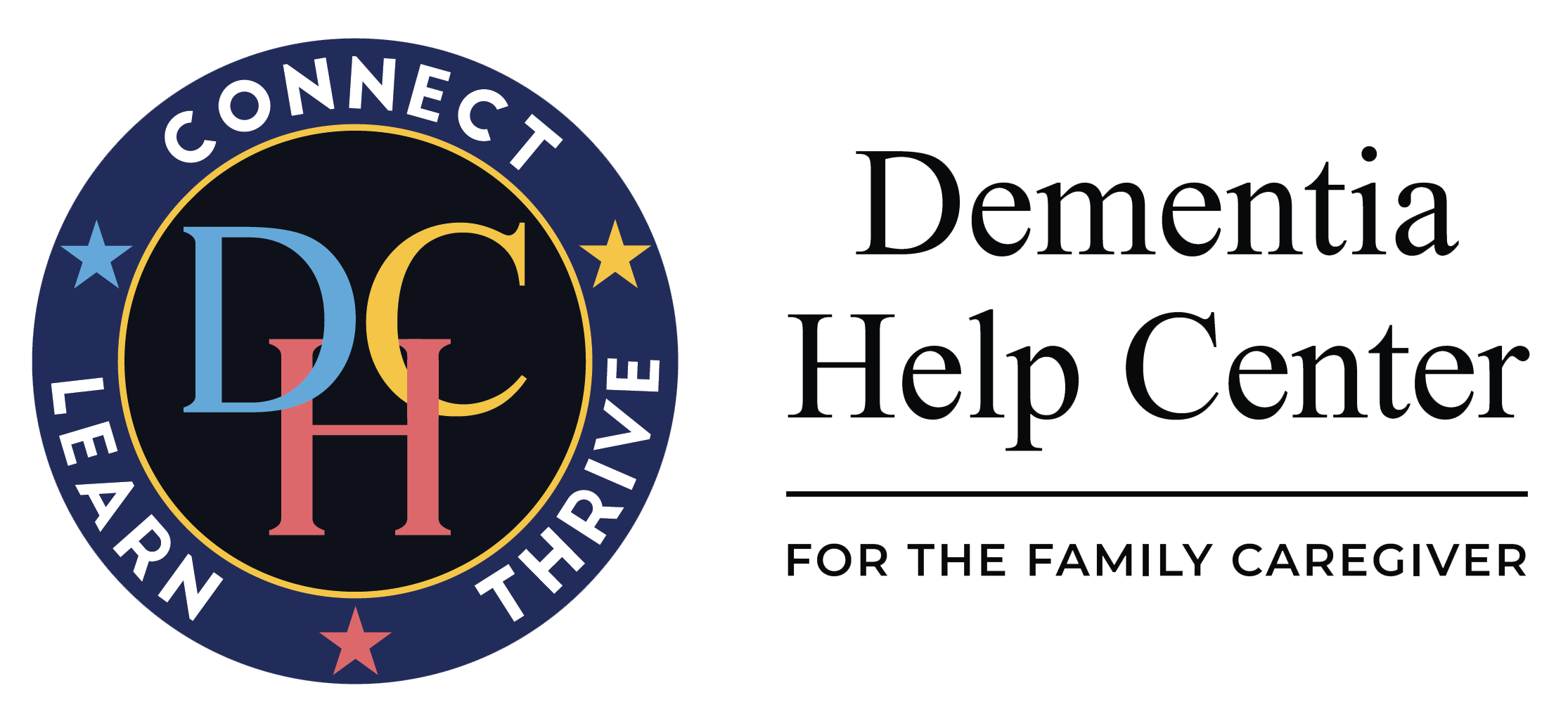 There are nearly 160 California state-licensed properties in the Coachella Valley.
We regularly visit and evaluate state-licensed properties and review the state-mandated inspection reports to be sure they are in compliance with licensing requirements.
Furthermore, we do a five-year look back to learn the responsiveness to correcting or resolving citations or violations.
Plus, we have our own Dementia Help Center rating scale for every property.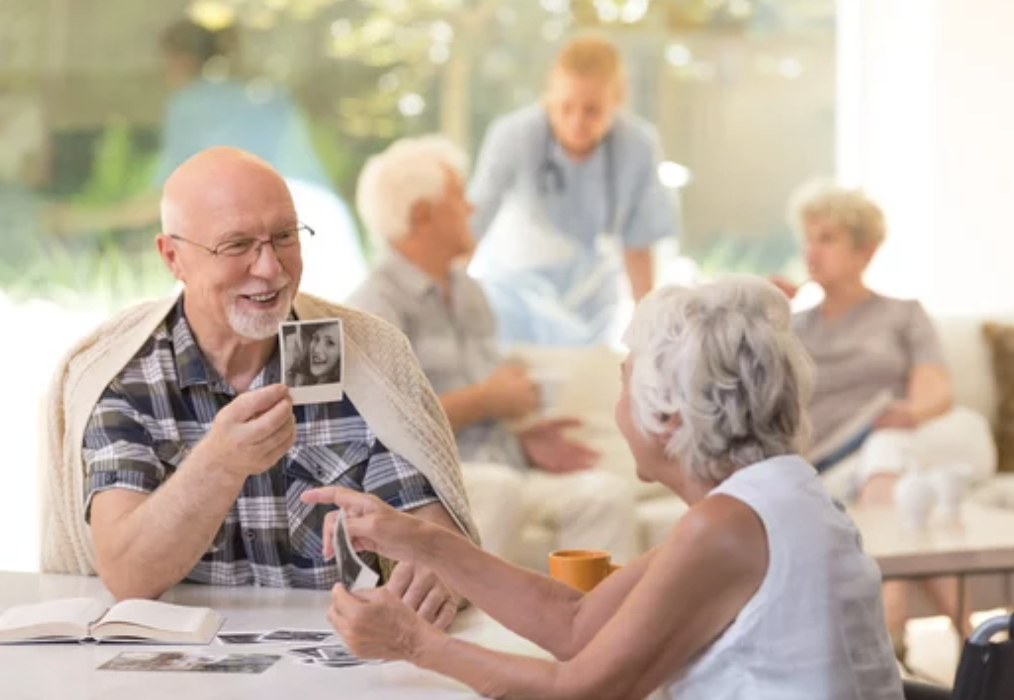 Here's what you can expect from us.
When you're ready to move forward, we will meet with you, your family and loved one so we can connect and combine personality, interests, medical needs, geography, family considerations and budget as the foundation to creating the ideal match and solution for you.
Each associate with Dementia Help Center has been on this journey and learned firsthand that a placement has many unknown layers to navigate before "it's all done." For this very reason, we introduced our concierge service.
Our mission is to save you time, energy, money, and pain.
Here are the absolute services you receive with our concierge service:
Together visit properties carefully selected to match your needs and budget
Help you identify, evaluate and select the ideal place at the most optimum cost
Acquaint you with little known financial benefit options that may be available to your loved one
Be with you to sign contracts
Be present on the day your loved one moves into their new home
Provide post-placement follow-up and support
Coordinate the move-in. No stone will be left unturned in supporting you and your family.
Oversee the preparation and securing of the myriad documents necessary to finalize placement
Our One-Time Concierge Fee
One-time retainer fee
This retainer lasts for the life of your loved one, ensuring that you will have our continued guidance and support as things progress.
Let's Have a Conversation

As far as we're concerned, no question is unimportant or too small.
Phone us at 760-636-6355
Email us: [email protected]
Schedule a complimentary 30-minute consultation to discuss your situation and needs.
Whatever you and your family must address, we're here to ensure you get everything you need from one valuable resource.
Reviews from our placement clients.
In the end, we believe our clients say it best.
"I found a gold mine in you, Kae! Thank you for patient guidance and a plan. Now Charlie is 'king of his world' at the Cove, and I can be his wife again."
"You are a pleasure to work with Kae…truly a light…so empathetic yet such an incredible help, enabling me to move forward with a detailed plan. It gives me great comfort knowing you are just a phone call away; you have become my lifeline for coping with Bob's Alzheimer's and guiding me with such sensitivity as I make these tough, tough decisions."
"My family member with Dementia is doing so much better after I followed recommendations from Kae Hammond. I highly encourage family members caring for a loved one to take this class!"
"You are brilliant Kae—you provided me such clarity about Al's disease, the why's for his behavior and the strategies for becoming effective in managing his constantly changing moods, patterns and behaviors. I'm not fighting the reality any more; I've come to acceptance. And you were right—I am more at ease. Bless you."