We Save Lives
We are the Rescue Plan
for Family Caregivers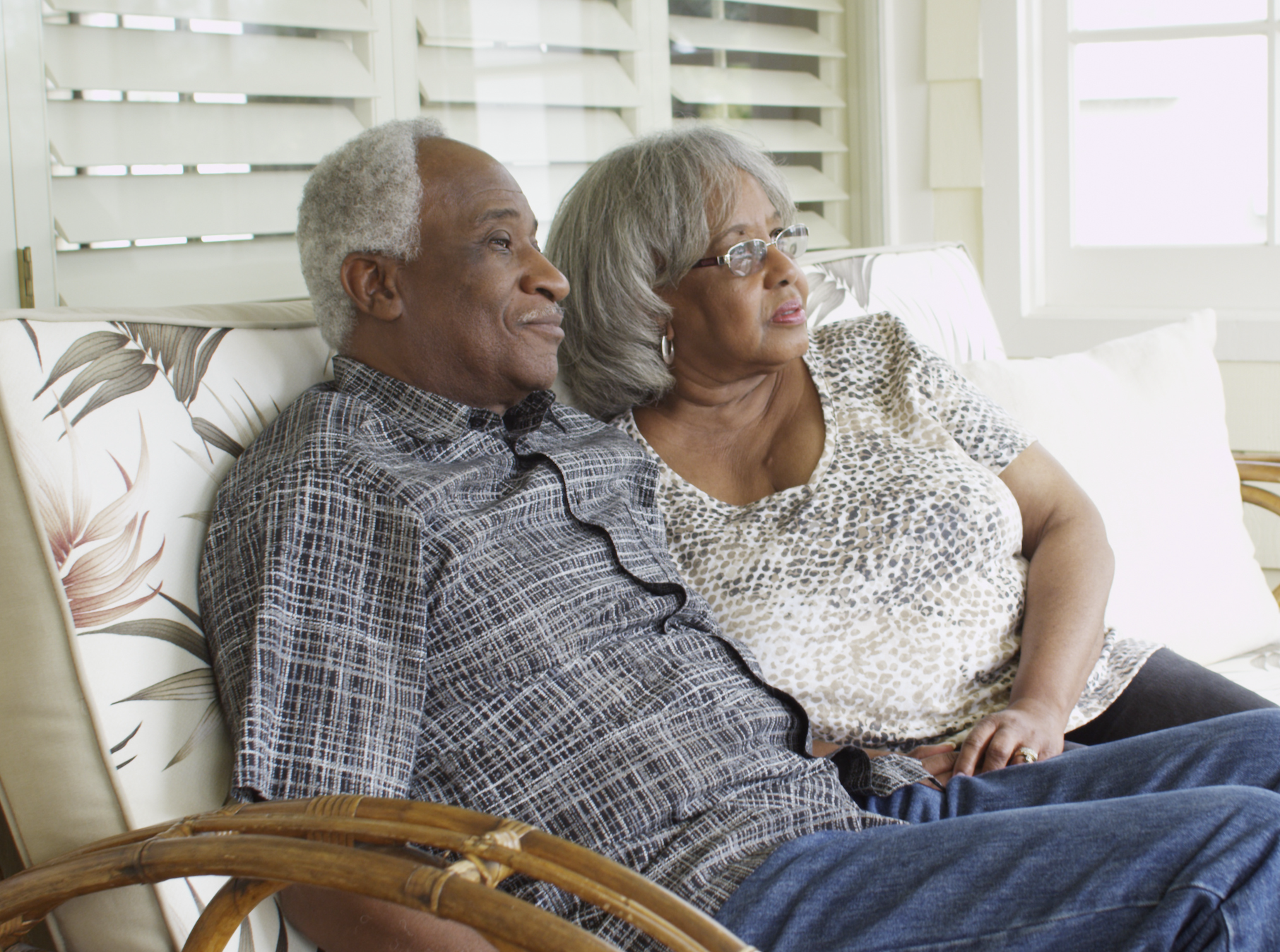 Do You Need Help Caring for a Family Member Who Has Alzheimer's or Dementia?
We are here for you! If you're caring for someone diagnosed with Alzheimer's or related dementias, you already know the journey is long and mind-boggling. A formidable challenge, it's too much for mere mortals and nearly impossible to handle alone. The good news is that you've come to the right place. Welcome to Dementia Help Center, a world of resources, solutions, advocacy and a warm, encouraging support community.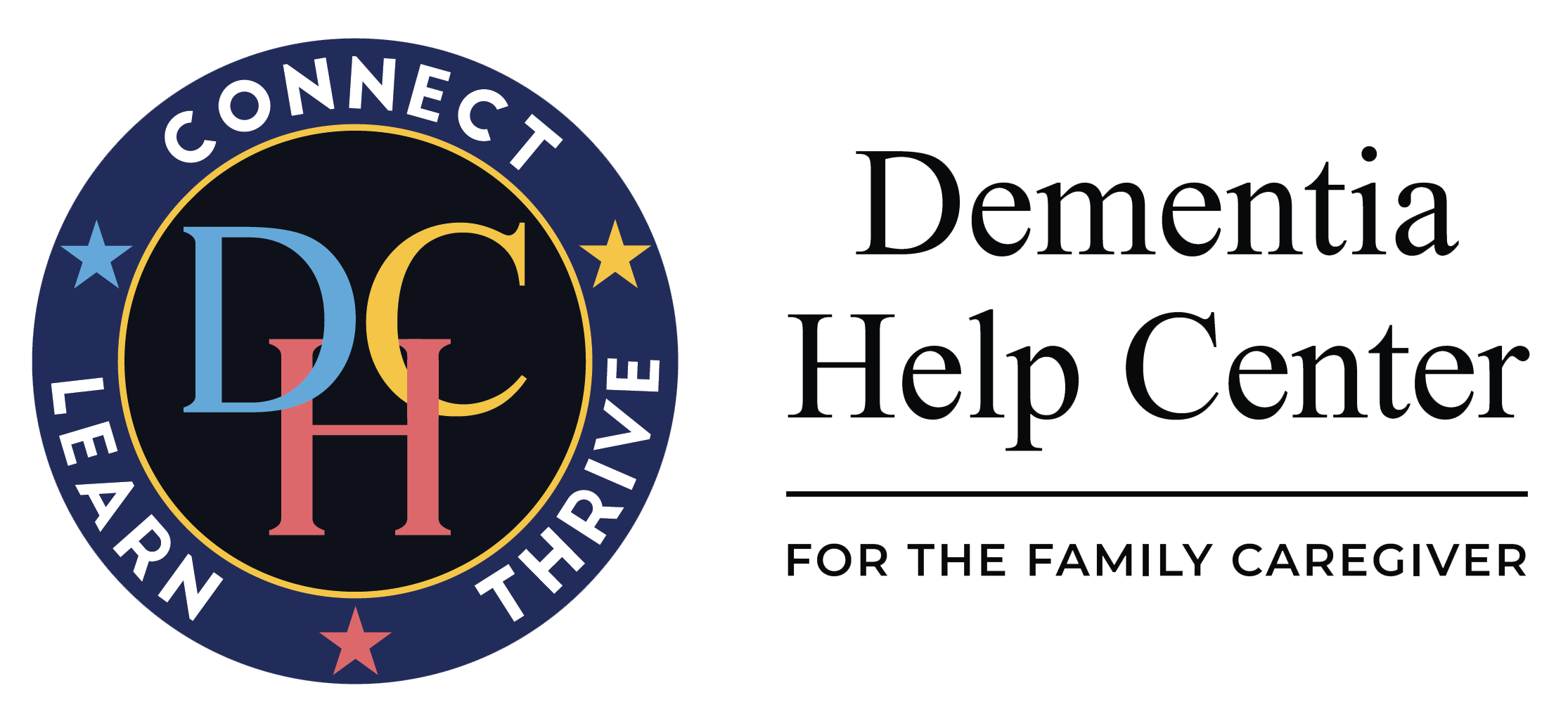 Individual and Family Coaching
You'll get the tools and training you need to understand and manage the disease and learn how to live successfully with your new realities.
Personalized Strategic Planning
You'll receive short-range and long-term guidance, including steps and resources for your specific situation.
Care Management
This is the ideal service to give you peace of mind when you live a distance from your loved one. We coordinate and attend to the seemingly endless care-and-service details you can't provide yourself.
Senior Living Placement
You will receive our very personal service and special skill to solve this sensitive problem. We will connect your family with the home or facility that is best suited for your loved ones particular needs.
Elder Law and Medi-Cal Benefits
Our talented and fully vetted affiliations ensure that you:
Have in place Powers of Attorney, advance Health Care Directives, Wills and Trusts.
Know the qualifications for Medi-Cal involving long-term care.
Can access the special Aids and Attendance pension benefit through the VA for a qualified veteran and their spouse.
Advocacy
This is a special role we play for you and your family or individual. We will represent your needs or special circumstances to the appropriate authorities including Adult Protective Services, county services, legal protections, health services or whatever is needed.
YOUR RECIPE FOR SUCCESS WITH
DEMENTIA HELP CENTER
1
To feel satisfied we are meeting your needs and not be afraid to speak up if we aren't.
2
To continue asking questions until you are completely satisfied with the answers.
3
To be confident we are offering you the best solutions for both you and your loved one.
"You are a pleasure to work with Kae…truly a light…so empathetic yet such an incredible help, enabling me to move forward with a detailed plan. It gives me great comfort knowing you are just a phone call away; you have become my lifeline for coping with Bob's Alzheimer's and guiding me with such sensitivity as I make these tough, tough decisions."
"I took Kae's class and it changed my life! My family member with Dementia is doing so much better after I followed recommendations from Kae Hammond. I highly encourage family members caring for a loved one to take this class!"
"You are brilliant Kae—you provided me such clarity about Al's disease, the why's for his behavior and the strategies for becoming effective in managing his constantly changing moods, patterns and behaviors. I'm not fighting the reality any more; I've come to acceptance. And you were right—I am more at ease. Bless you."
Pathways is the book that can help you today!
When it comes to helping family caregivers, author Kae Hammond wrote the book. Pathways — A Guidebook for Dementia & Alzheimer's Family Caregivers — has received tremendous reviews including an impressive five stars ★★★★★ on Amazon! An aggregation of authoritative, practical and applicable information, the book will save you time, precious energy and money.
It's been called everything from a lifesaver for family caregivers to an "outstandingly clear and useful book that helps families care for individuals with dementia …" One enthusiastic reader said "I wish doctors and nurses would read this and talk to their patients in such clear language."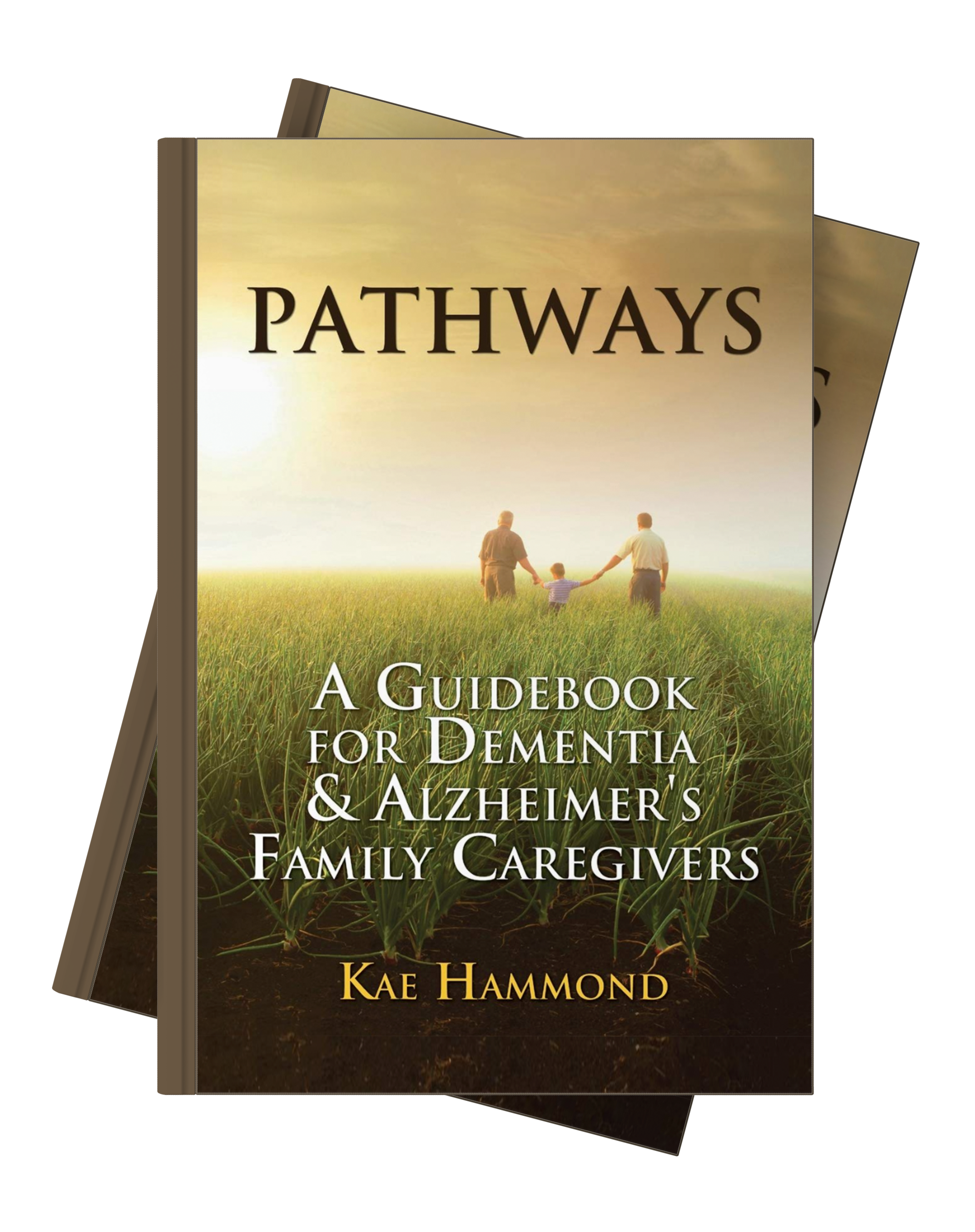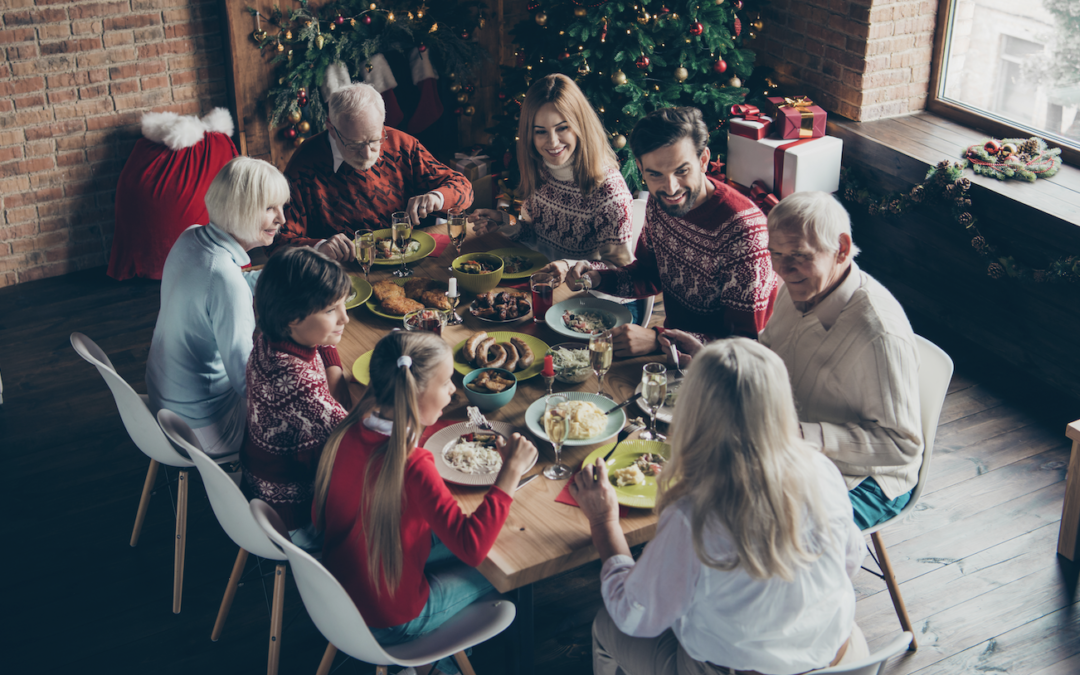 Realistic Expectations What you believe your loved one is capable of doing and reality. What family and friends imagine and reality. What your loved one says they want and can handle, and reality. What is their Cognition level? An honest assessment is required on your part. Energy Levels What are...
As a caregiver devoting yourself in every way to the care and support of a loved one, you have the right and duty to maintain a humane lifestyle for yourself and your loved one. As a caregiver you have the right to: Live your own life and retain your dignity and sense of self Choose a plan of care...