We'd love to hear from you.
Please fill out the form below and click
"Submit."

We've been where you are.
At Dementia Help Center, you'll learn how to optimize and lengthen your loved one's independence and ability to enjoy life with dignity as you discover how to care for someone else just as important: You.
Meet or dedicated team:
Mary Lou Green
Family Care Consultant and Community Liaison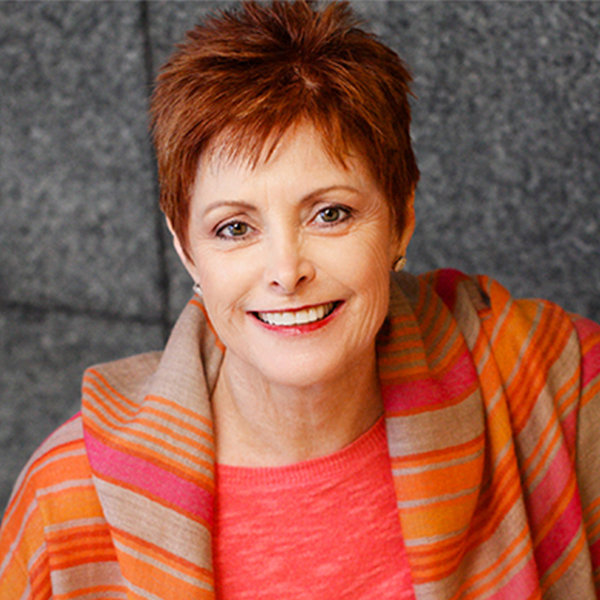 Kae Hammond
DHC Founder, family coach for caregivers and care partners, author, support group facilitator and talk show host.